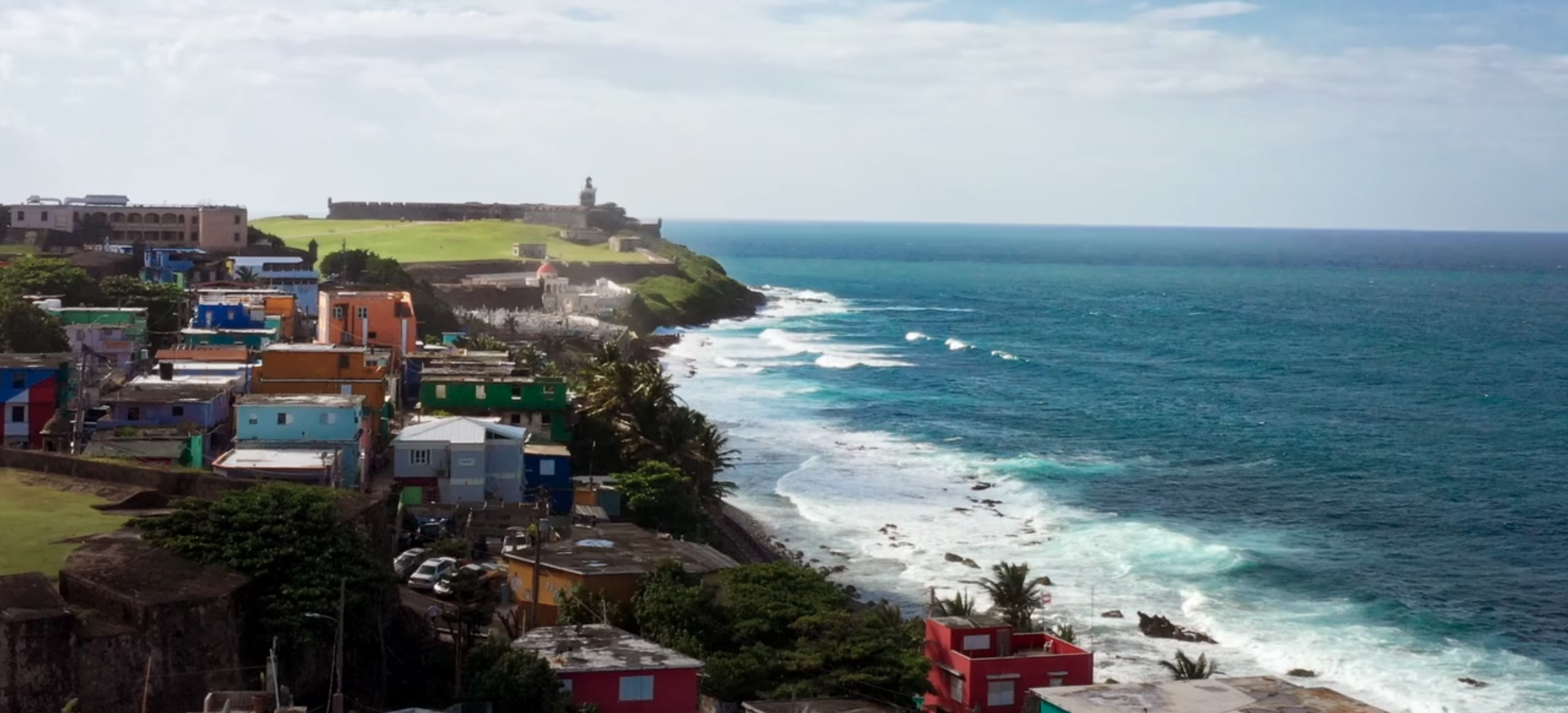 Castillo Tours
Adventure Tours in Puerto Rico
View Our Tours
Catamaran Day Trip
Sail aboard our 47' catamaran the Barefoot IV and enjoy an amazing experience. This tour is perfect for families, groups, and solo travelers. Bask in the majestic Caribbean waters, explore reefs and an inhabited island (Icacos), soak up the sun, sip tropical drinks with local rum, disconnect and recharge on our best-selling tour.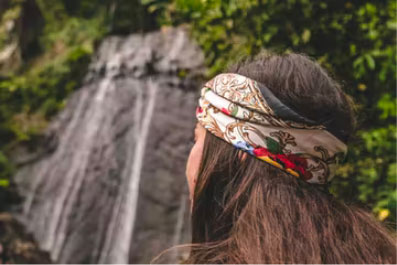 El Yunque Rainforest Tour
For nature lovers! Walkthrough the only rainforest under the U.S. Nation Forest Service. Our expert guides will tell you all about the wonders of the forest while you admire the spectacular views and connect with nature. This tour will please every family or group member, El Yunque National Rainforest is a landmark not to miss when you visit Puerto Rico.
About Us
Castillo Tours is a full-service DMC with 45 years of experience. Water sports, cultural adventures, culinary experiences, adrenaline-filled tours, relaxing walks connecting with nature — we can provide it all. From family events to corporate groups, we can help you achieve an unforgettable experience in Puerto Rico.
The Best Staff and Scenery!
This trip was amazing! The staff on the vessel are top notch, very caring and made you feel welcomed, safe and comfortable. Willy does a great job helping you learn how to snorkel. This is a must do if you visit Puerto Rico. Had so much fun!!
- Michelle M. | TripAdvisor
So Much Fun Snorkeling
Out of everything we did in PR this was by far my favorite. The guys are such great entertainers and servers as well! Our drinks were never empty and the food was so good. My boyfriend and I had so much fun snorkeling and the island they take you to is so beautiful!
– Kesia A. | TripAdvisor
Just Wonderful!
Very enjoyable! Carlos, our guide, was excellent! He was so knowledgable, informative, nice, patient and loved sharing his culture. He was an excellent driver and very personable. He even stopped at a local place for lunch before leaving the forest that we didn't expect. What a treat!
– Lydia F. | TripAdvisor
Great Catamaran Boating Experience!
My friends and I booked this Catamaran trip as part of our recent vacation in San Juan. The staff was professional and fun, and the trip went really smoothly. Would definitely book again!
– Sara W. | TripAdvisor